Accelerating innovative solutions in cyberspace
SealingTech's vast cyberspace experience and knowledge – along with our results-driven, consultative approach – solve your mission's unique needs.
Our Product Offerings
Innovative Cybersecurity Solutions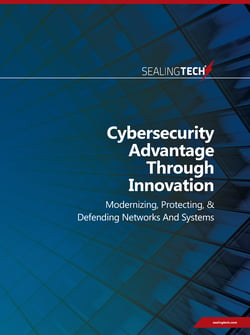 SealingTech rapidly delivers innovative cybersecurity solutions that modernize, protect and defend the networks and systems of the Federal Government and private industries. Our hardware offers cutting-edge computing performance in a compact, highly mobile platform.
Download Our Product Brochure
Our Capabilities
Why SealingTech?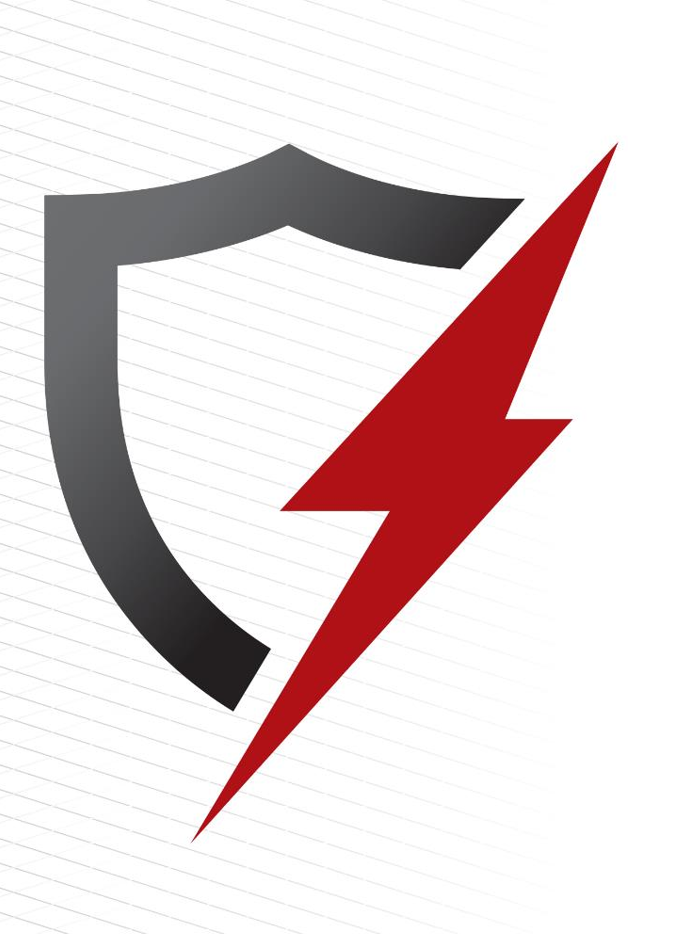 TAILORED SOLUTIONS
Our solutions are tailored to the needs of cyber defenders and their objectives.
INNOVATIVE
Sealing Tech is committed to innovative solutions and new technology that delivers results.
BREADTH & EXPERTISE
We have an established history of providing services across the DoD, Defense Cyber Ops and Mission Critical IT segments.
MISSION FOCUSED
We provide you results-driven solutions that meet the needs and requirements of the mission.